Choose a Gift for Your Friend from Macgo
Have you bought a Christmas gift for your friend yet? If not, come to Macgo! For new users, you can buy special bundles with up to 75% OFF for yourself and your friend. For existed customers, you can buy another code for either Windows or Mac version with $15 each!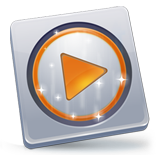 Windows Blu-ray Player Standard
For Existed Customers Only:
Please use your purchase email or the order number to get the $15 special discount for another code from this page>>>Buy Extra Licenses with $15 Each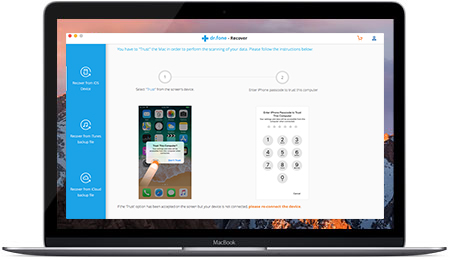 All the tools you need to transfer, erase, backup and recover you iOS devices, with simple steps.