How to play a Blu-ray disc on Mac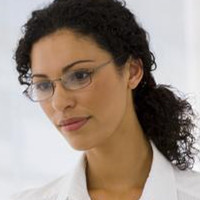 Does the complicated process of playing Blu-ray movies on a Mac still bother you? Never mind, as the newest fabulous player, Mac Blu-ray Player, has come into use.
The Mac Blu-ray Player is the world's first universal media player for a Mac. It is a very powerful player that supports all media formats and not only plays movies, videos, audio files, music but also pictures. What surprised me is that Mac Blu-ray Player is easy to operate, and it has powerful features and incomparable loading speeding.
There are only three steps before you can enjoy your Blu-ray on Mac Blu-ray Player.
Step 1: A Blu-ray drive
A Blu-ray drive is necessary. You can buy one in store or from Amazon online. The USB of the driver should be above 2.0. Then connect the driver to a Mac via a USB connection.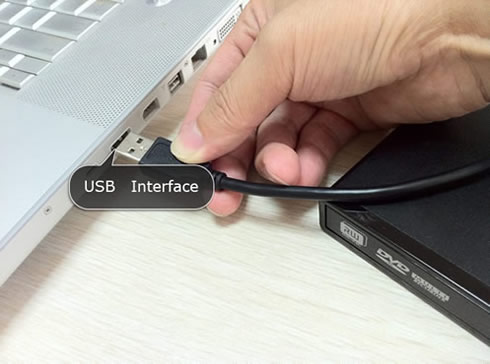 Step 2: Download and install Macgo Blu-ray Player for Mac
Step 3: Insert your BD into the Blu-ray drive
Then your BD will be played automatically or you can press the "Open Disc" button to play your BD directly.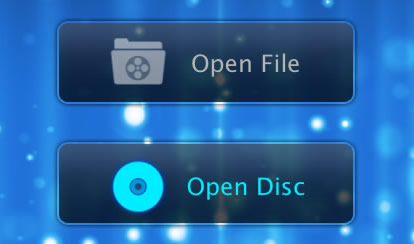 Another option is to open your ISO files. All you need to do is to press the "Open File" button and select your output path where the converted file is to be stored. You can now enjoy your Blu-ray movies on a Mac or PC, depending on what you like.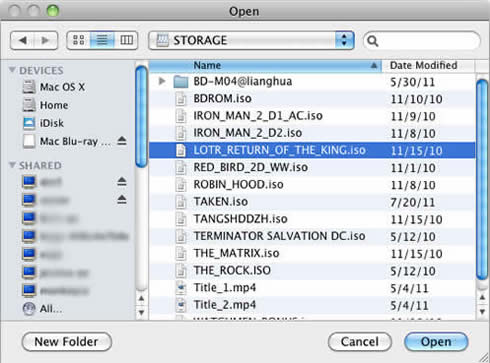 In addition, there are three advanced interfaces of advanced configurations for the output settings on it. These interfaces allow you to set parameters such as title, subtitle and audio etc.
As long as I finished playing, I would share it with friends and family or post my suggestions or reviews about the movie to Facebook or Twitter through the "Share" button.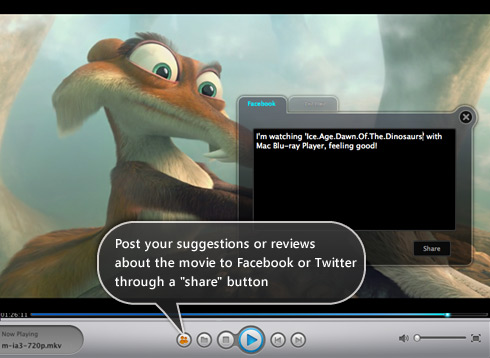 For more information about brilliant Macgo Blu-ray Player software, please download it as soon as possible!