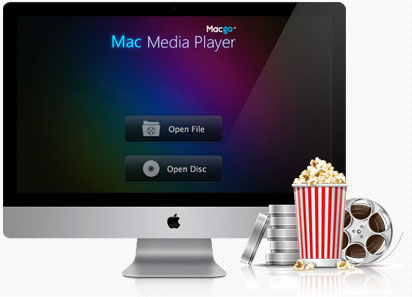 Macgo Free Mac Media Player
Macgo Free Mac Media Player is free all-in-one media player for Mac OS X in the world. Almost all kinds of media formats, like videos, audios and photos can be played with it. Also, it can play stream movies on iPhone / iPad / iPod touch as long as AirX function available. Featuring with friendly UI, ultrafast speed, easy operation as well as high definition of up to 1080p and DTS5.1 audio system, Free Mac Media Player can play DVD and other media formats on Apple Mac with amazing quality.
Features overview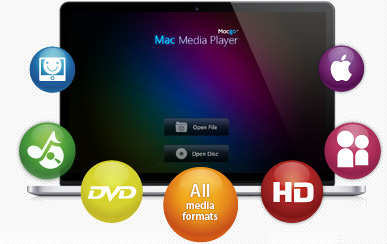 Best Universal Media Player for Mac OS X

Macgo Free Mac Media Player is the best universal media player that can support almost all media categories and formats. It can play not only movies, videos, audios but also music and photos, on MacBook Pro, Air, Mac mini, iMac and Mac Pro, with MAC OS X 10.5 - 10.9 Mavericks. Almost all media formats are supported, including DVD, VideoCD, MOV, MKV, AVI, FLV, WMV, MP4, MPEG, RMVB, MP3, WMA, AAC, AC3, etc.
Super high-definition quality
With the arrival of Mac Media Player, all Mac computer users are able to enjoy HD DVD on their desktop or laptop at even 1080p. It can directly play HD DVD movies without any quality loss. Mac media player outputs videos with the high-definition quality. With HD picture and convenient operation, Mac Media Player can bring your Mac to extremely audiovisual entertainment.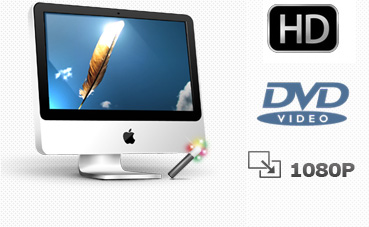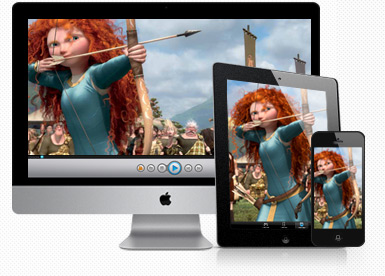 Fabulous DTS5.1 Stereo Audio
Mac Media Player is the best free media player for Mac OS X that supports DTS5.1 for Mac initially in the world. It can support audio output as well as pass through. Allowing full preservation of all audio tracks (such as DTS HD Master Audio), subs streams, chapter markers, and videos, Mac Media Player provides smooth audio output and makes you feel at the home theater.

SNS-Sharing movies with friends anywhere and anytime
Mac Media Player is the best free all-in-one HD DVD media player for Mac. Delicate and intuitive design allows you to enjoy media entertainment in the easiest way. One of the very significant features of this versatile media player software is its "Share" function, by which you can directly recommend the movie information you like or share your reviews about the movie to all of your friends on Facebook or Twitter anywhere and anytime.