How to play Blu-ray on Windows 8.1
As amazing Windows 8.1 was released, all windows users would go into a new era. Windows 8 is perfect for PCs with touch screens, and you'll discover it's faster and more fluid to switch between apps and move things around, which provides a better user experience. However, nothing is perfect. Although Windows 8 can support many media formats with fantastic quality, it still can not play Blu-ray directly. Now Macgo provides you the best solution to deal with it. Only with a Blu-ray drive and a third-part software - Macgo Windows Blu-ray Player, you can easily enjoy Blu-ray on Windows 8 platform.
Step 1: Download Mac Blu-ray Player
Step 2: Install the Blu-ray player software into your PC and run it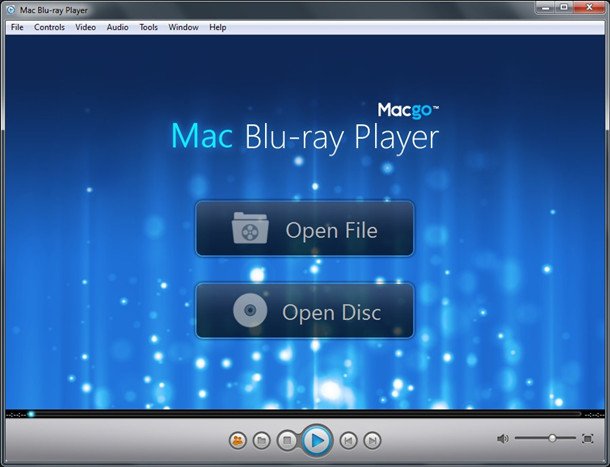 Step 3: Play a Blu-ray Disc
Insert the Blu-ray disc into the Blu-ray drive and the disc will be played automatically. Otherwise, you can open a Blu-ray ISO file from your computer, by opening "Open File" button.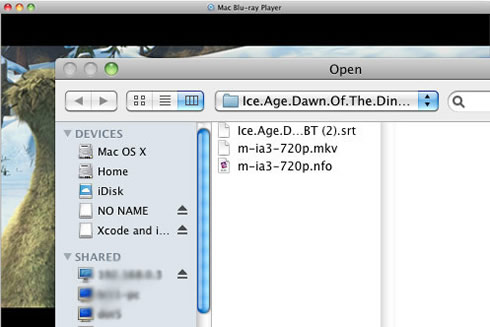 Finally, you can enjoy the Blu-ray movie on your Windows 8 platform.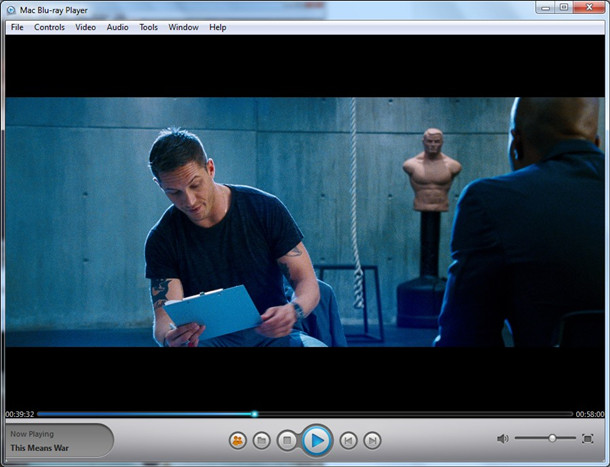 Macgo Windows Blu-ray Player
Version: V2.15.4
Size: 39.8MB
Windows 10 Technical Preview / 8.1 / 8 / 7 / Vista / XP

$39.95 $59.95