How to play Blu-ray on Mac via Apple remote
Currently, Blu-ray can eventually access to Apple Mac computers, which is attributed to the Mac Blu-ray Player, released by the famous media provider Macgo Inc.
The Macgo Mac Blu-ray Player is not only high-tech, but also very user-friendly. You can control the playing by keyboard as well as the Apple remote. There are two kinds of Apple remotes, both of which are supported by the app.
Let's get to know their usage step by step.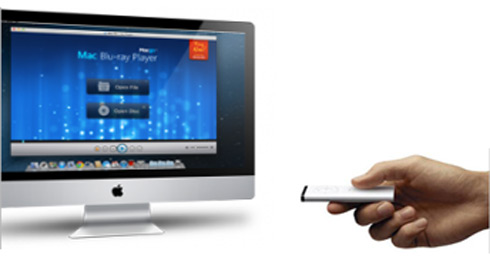 Step 1: Open the Mac Blu-ray Player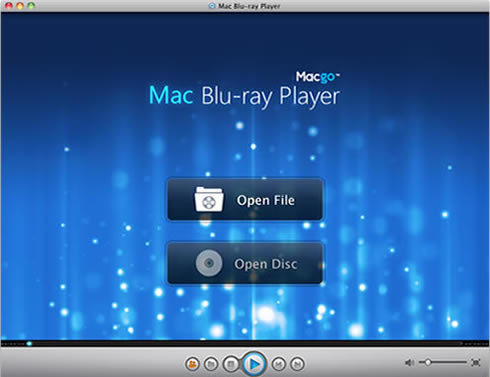 Step 2: Play a Blu-ray Disc
Then insert the Blu-ray Disc into the Blu-ray drive, and the player will play it automatically.
After a couple seconds of loading, it will enter into the disc menu.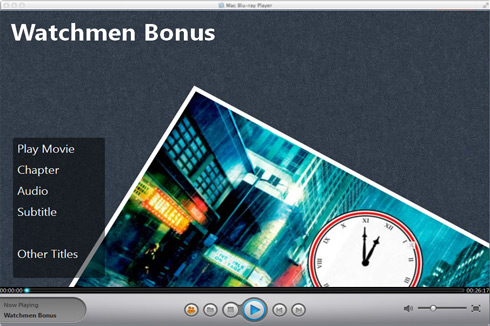 Step 3: Settings
Hold your Apple Remote. Press the middle button to start. During the playing, you can press the up and down button to adjust the volume, or press the left and right button to make fast reverse or forward. Press the "Menu" to get back to the menu, or press the pause/play button to pause or continue playing.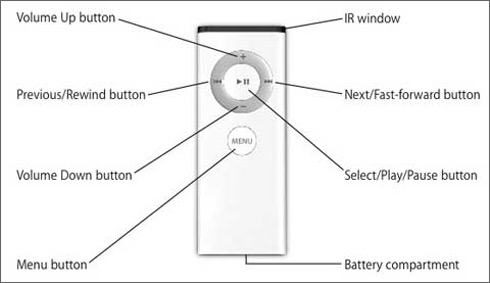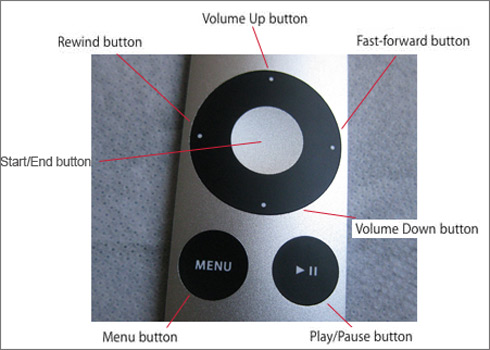 Note: The center button of the second picture above is a Start/End button. Press it to start playing, and double click to end playing.